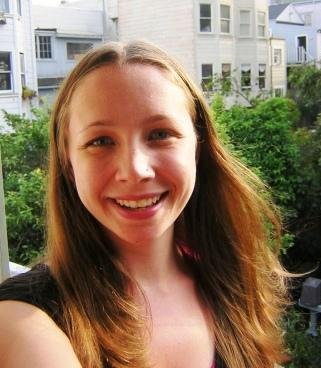 eBay's Green Team Is Recognized as Example of Innovative Employee Engagement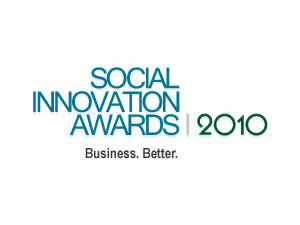 The second annual Social Innovation Awards were held this evening in New York City. The event - which recognizes corporations and nonprofits for implementing groundbreaking business strategies and programs - is organized by JustMeans, an organization that bridges the worlds of social media and corporate responsibility, and the Financial Times, one of the world's leading business publications.
We were one of the fortunate few companies to have been in consideration, and we just found out a little while ago that we've won the social innovator award for employee engagement! The passion and dedication of our employees has really been the driving force behind a lot of the projects we've talked about on this site, and we're really excited to be able to share this award with them.
Today, more than 2,400 eBay employees in 23 countries are Green Team members. That's roughly 15% of our global workforce, all of whom are supporting environmental causes in their local communities and promoting sustainable business practices within eBay - often during lunch breaks, at night and even on weekends.
Through the Green Team, we try to encourage all employees to participate with initiatives like our recent Big Green Idea contest, which invited more than 15,000 employees around the globe to submit ideas for how they would make eBay a greener company. Together with eBay's CEO John Donahoe, employees voted on their favorites and helped us choose which projects to focus on implementing this year.
Stay tuned for more details on the Social Innovation Awards and what we're doing to make sure innovation and employee engagement continue to play a big part in how eBay runs its business.