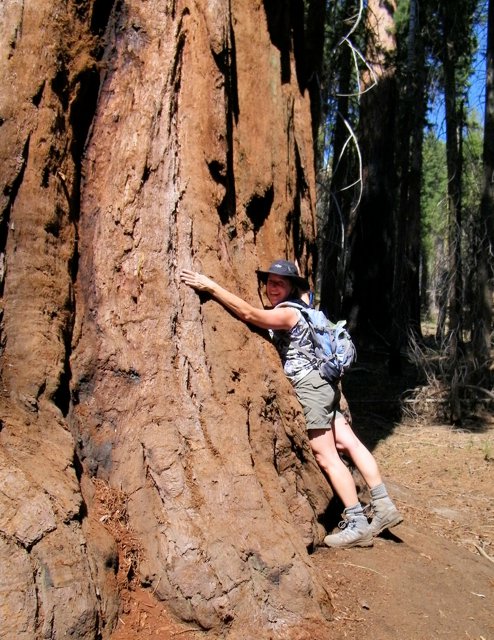 eBay Paves the Way for Greener Commerce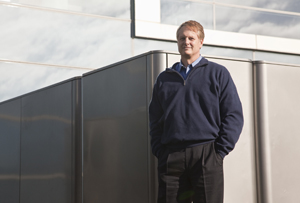 Today we have really exciting news on the green front for eBay (and the rest of the data center industry). To quote our CEO, John Donahoe, "We are setting a bold new vision for the future of commerce by powering it with clean energy."
eBay has announced that our next data center will be the first in the world to use 100% renewable energy as primary power. This is significant for a number of reasons. While many companies have installed renewable energy at or near data centers, these function only to supplement the power they draw from the electric grid. On the day that eBay turns on the 6 megawatts of Bloom Energy fuel cells, we will wipe out the entire operational carbon footprint of our data centers in Utah. Since Utah has some of the dirtiest (from a greenhouse gas perspective) electricity in eBay's portfolio, this will significantly lower the carbon intensity of shopping, selling and paying on the eBay platform.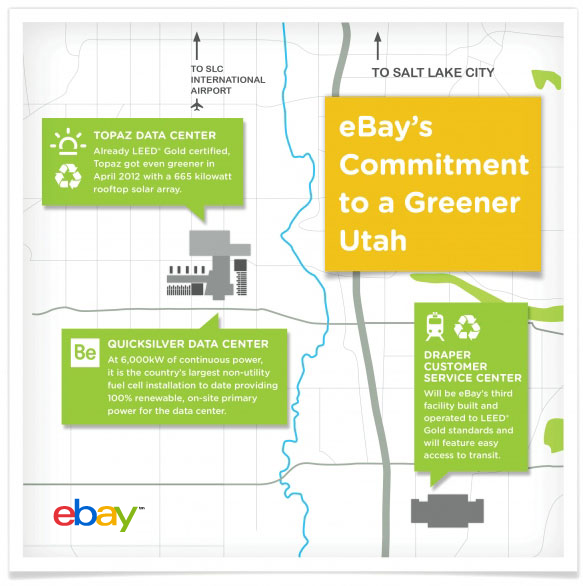 This project represents an entirely new way to design and build data centers and is the latest disruptive innovation from the Global Foundation Services Team. Gone are the millions of dollars in backup generators and uninterruptable power supplies (UPS) that are typically used less than 1% of the time. Instead we have 30 Bloom Energy Servers generating clean power 100% of the year and only using grid power as backup. GFS is the same team who brought you Project Mercury, one of the most efficient data centers ever built.
This is the most significant example to date of eBay investing in our vision of creating a greener commerce experience. Who knows where we go from here?
To see more details, you can read the article in the New York Times and the official statement from eBay.