Change is coming to eBay Green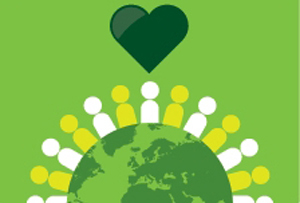 Thanks for your interest in eBay Green! 
Here at eBay Green, we're always working to bring you useful information, products, and inspiration to help you live greener. As part of that effort, we are in the process of collecting feedback and making improvements to our eBay Green Team community, newsletter program, and eBay Green site. 
During this time, we'd like to collect input from eBay Green users like you! Your feedback will help guide our ongoing improvements so that we can deliver communications and shopping experiences that meet your needs and interests. 
If you'd like to share your thoughts, please take this short survey:
Have specific comments, questions, or ideas to share? Drop us a line directly at ebaygreen@ebay.com