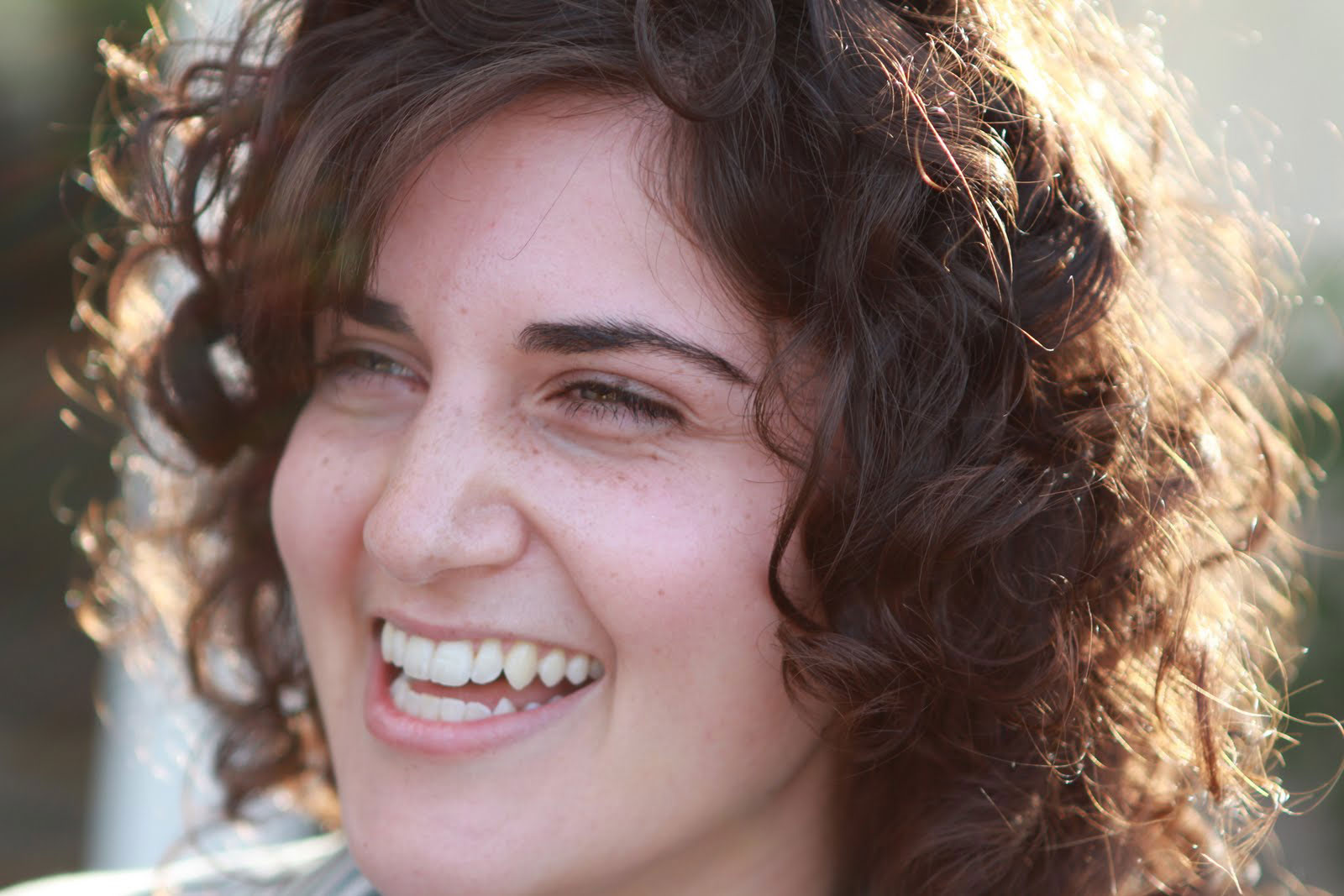 Think Beyond the Box: Eco-Friendly Gift Wrap Ideas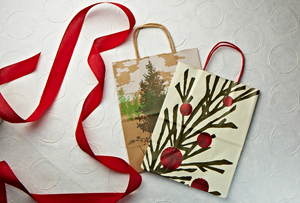 After finding that perfect gift for each and everyone on your list, you want to make it look enticing on the outside and get them excited for what they're going to find inside. But rather than load up on rolls of wrapping paper that end up forming a not-so-tiny mountain of waste at the end of the gifting season, we have some eco-friendly ideas for gift wrap. 
Let's face it, most of that beautiful paper is only enjoyed for 3.5 seconds before it's crumpled into a ball – definitely not fitting for the resources used to manufacture and dispose of it. According to Use Less Stuff, Americans generate 25 percent more trash from Thanksgiving to New Year's each year. That's 1 million extra tons of garbage per week. Give people a reason to ooh-and-ahh at your creativity and eco-thoughtfulness by thinking outside the traditional gift box and infusing even more green into your holiday.
eBay Green Team Eco Gift Wrap Ideas: 
1. Check the material   
If you've spent years perfecting your corner folding and hidden tape technique, and must get your wrapping paper fix, there are a few ways to green it up. Use wrapping paper and tissue made from recycled materials – don't worry, there are still lots of fun colors and patterns. Also, think about the next step and use paper that is recyclable – forego the metallic stuff and use ribbon to minimize tape, which some recyclers require to be separated from the paper.
2. Replace your gift wrap with a gift 
Before there was the plastic bag, people had to carry items in more creative, and eco-friendly ways. In Japan, furoshiki are a type of wrapping cloth historically used to wrap and transport clothes, gifts, and other items. Give your gift a sophisticated and fun look with furoshiki or a vintage scarf that you can find in beautiful designs and colors. The technique can get quite fancy, but beginners – we won't judge if you just bundle and tie with a ribbon.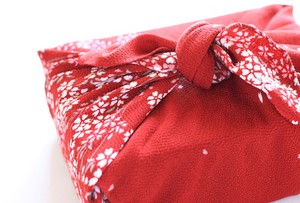 3. Give original artwork 
Save your kids masterpiece paintings and drawings throughout the year and use them to wrap small items. Or give your kids markers, crayons, and paper grocery bags to create one-of-a-kind wrapping paper. Aunt Lisa will get a kick out of her new earrings wrapped in a picture of a flying, superhero elephant – and it can enjoy a second life hanging on another refrigerator.
4. Repurpose your "junk" mail: 
Rather than curse all those catalogs, local ads, and newspapers that end up in your mailbox, put them to good use! Use it as traditional wrapping paper, or if it's not as pretty as you'd like, pad fragile items when shipping to your loved ones on the other side of the country. 
5. Write a green greeting 
Make an impact with a sweet, thoughtful note that doesn't make a negative impact on the earth. For earth-friendly gift tags, cut off the front of greeting cards you've received and turn them into postcards with your note on the back. Or if you're using recycled or repurposed paper wrapping, simply grab a sharpie and write your to's and from's directly on the packaging itself. 
Let us know your tips and tricks for keeping gift wrapping green this season!