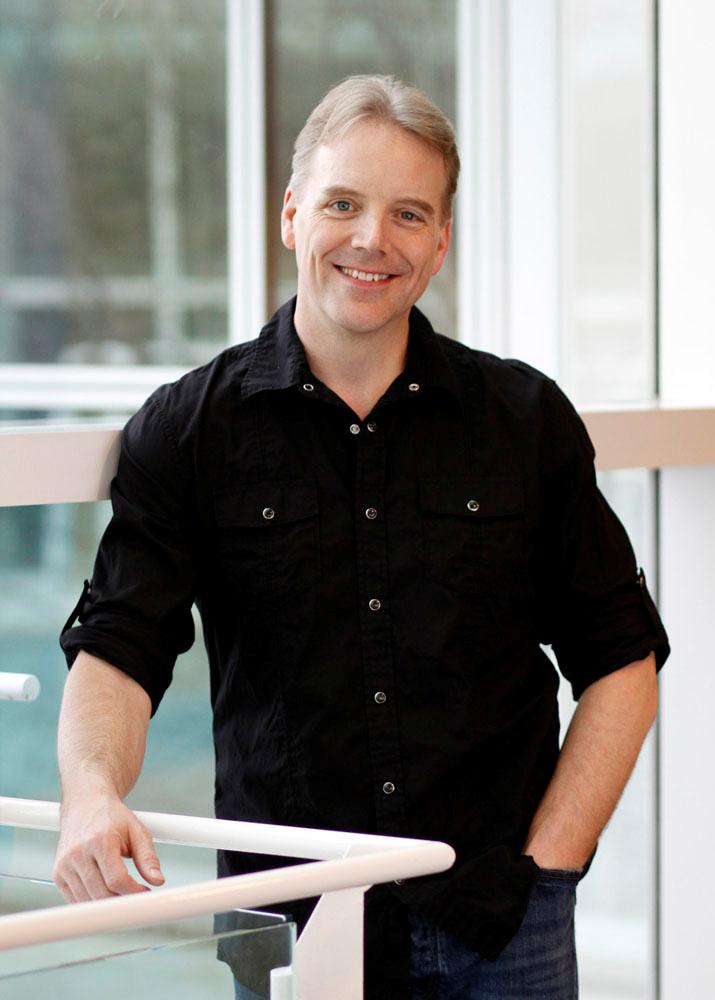 The Many Green Rewards of Doubling Performance at Half the Energy Cost
As an e-commerce company, data centers are at the heart of eBay Inc. businesses. Our data centers power the transactions that connect hundreds of millions of merchants, buyers, and sellers. Our challenge is to shrink that data center footprint as we grow the capacity that runs our businesses - all while ensuring the highest level of reliability, because downtime costs eBay a lot of money: $2,000 per second! And so, my team is constantly pushing the envelope in data center management, allowing us to process more online activity with less energy.
With the help of partners, my team created and began executing a four-year data center plan with a nearly crazy, ambitious goal: cut power costs in half, while simultaneously doubling compute performance. It's the right thing to do, both economically and ecologically. In other words, it's green both for eBay's bottom line AND the planet.
An important part of this plan was opening our data center Topaz, which received LEED® Gold Certification for its sustainability features. This is particularly a feat, since as a Tier IV facility, Topaz has the highest levels of redundancy to ensure there's never a downtime (think two of everything - power supplies, server hubs, air conditioning equipment, you name it).
Today, we are excited that our efforts to green the whole picture and full lifecycle of our data center have been spotlighted with a case study and receipt of the Environmental Project of the Year Green IT Award by a judging panel and Green IT Magazine readers.
So what are these award-winning green features?
Hot Aisle Containment - Powering eBay's transactions generates a lot of heat from our servers, so keeping the cold air that goes into the servers separate from the hot air coming out is key to saving energy and cost. After experimenting with full-scale mock-ups, we landed on our optimal design.
400V Power Distribution - The typical data center has to convert the electricity from the grid multiple times down to 208 volts to plug into the servers. These conversions are inherently inefficient and have electricity losses. By powering our servers "up" at 400 volts, we've saved 2-3% of these losses…which when you're measuring and paying your power usage by the megawatt, adds up to a lot of savings!
Server Power Instrumentation - Usually data centers only account for the capital expense of purchasing servers. When eBay evaluates the cost, we calculate the exact energy use of the servers in our data center. We then use this data to account for the full cost – including energy – over the lifetime of the equipment.
Granular Temperature Instrumentation - Engineering the hot and cold air separation and temperature in a data center is usually an inexact, averaged calculation. This means data center managers often err on the side of caution (colder) to ensure the equipment runs smoothly. In Topaz, we deployed cabinet-level temperature measurements to help avoid the costs and unnecessary energy of buffering the whole data center.
Overhead Power Distribution Busway - Putting the many power supply cables above the server cabinets – instead of in a complicated maze under the floor – helps with moving cool air the most efficiently throughout the data center.