Tastemaker Top Ten: Kimberly Van Der Beek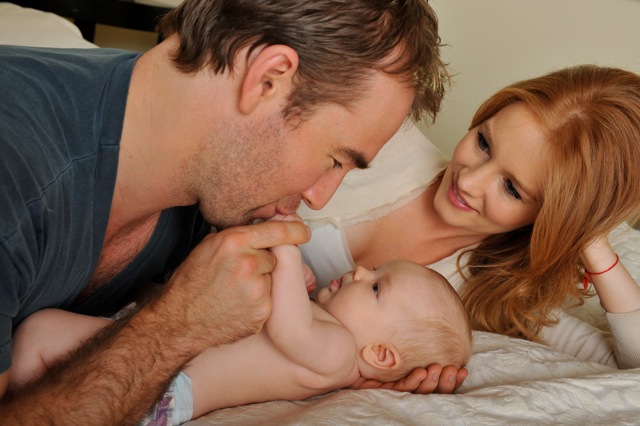 The eBay Green Team is excited to bring you the Tastemaker Top Ten Series in collaboration with ecofabulous green living blog, where eBay Green Team and ecofabulous readers get an inside look at the top smart and eco friendly product finds of earth friendly influencers from all fields (we have some exciting tastemakers in store for you!). See how top chefs, yogis, and celebrities are living in high style with low impact.
This week we're excited to hear from Kimberly Van Der Beek - former green home builder and strategic adviser, and new mother to seven month old daughter, Olivia, with husband, actor James Van Der Beek. With her new mom experience, Kimberly Van Der Beek is giving us her tried-and-true green baby essentials for any parent looking for the best-of baby products - good for your baby and the planet!
Top Photo Credit: Marc Cartwright
Between ecofabulous and Kimberly Van Der Beek:
ecofabulous: What makes you feel ecofabulous?
Kimberly Van Der Beek: Breastfeeding. The bonding and nutrition straight from the source... It doesn't get more ecofabulous than that!
ecofabulous: At ecofabulous, we often talk about the value (for your pocketbook and the planet) of buying pre-owned and vintage. Is there anything you're shopping for that's pre-owned lately?
Kimberly Van Der Beek: I am constantly shopping for and wearing vintage clothing. I also love a great furniture find (i.e. my nursery rocking chair). The most fun is letting your trash become another person's treasure. I recycle my lightly used baby products by donating to Baby Buggy. It's a wonderful organization that provides essentials to families in need.
Kimberly Van Der Beek's Top ecofabulous Picks:
1. Rub a Dub Dub
Being red heads, my daughter and I are the ultimate testers for sensitive skin products. This bubble bath gets two thumbs up for its organic, non-irritating ingredients and incredible bubbles.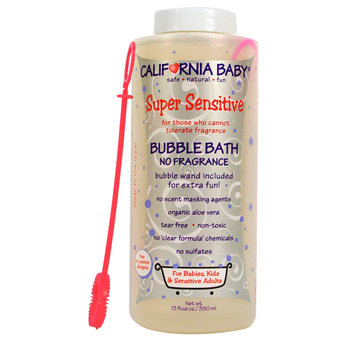 Shop on eBay for California Baby products

2. Rubber Ducky, You're the One
You can't have a bubble bath without a rubber ducky. A friend got us this one and it has been a favorite. It's made of natural rubber and non-toxic paints.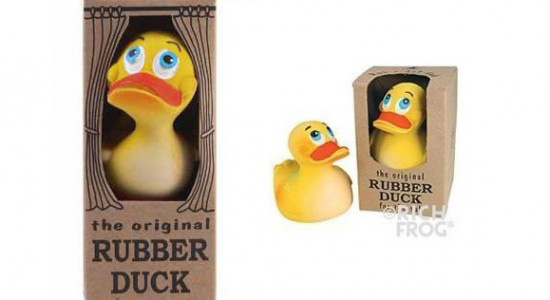 3. Green Gourmet for Babies
Making organic baby food yourself couldn't be easier or more affordable than with this BPA-free Beaba Babycook. The food comes out so fresh and tasty. I always steal a few bites.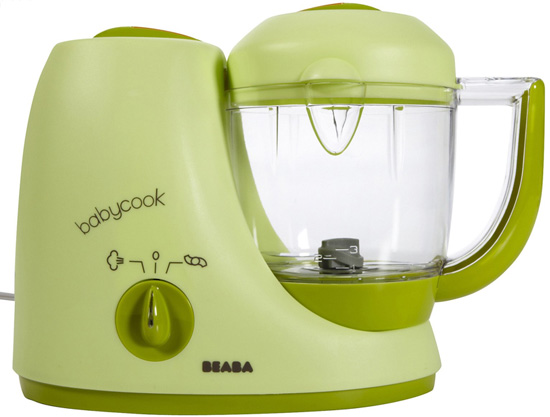 Shop eBay for Beaba Babycook baby food processor

4. Organic Baby Food To-Go
Plum Organics Baby food is the next best thing to home made food when you are out-and-about. My daughter's favorite is Just Pears.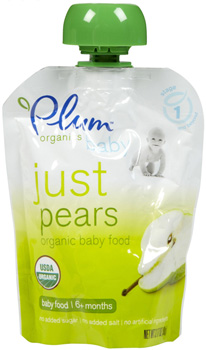 Shop eBay for Plum Organics baby food

5. The Next Best Thing
I believe that, if you can, breastfeeding is the best option. However, there was a week where I couldn't breastfeed and this was the next best thing. Goat milk is more easily digested by a baby's sensitive tummy.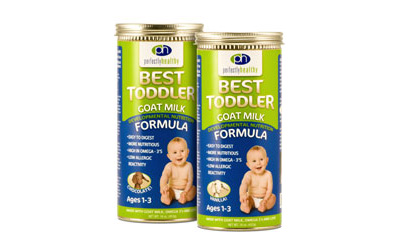 6. Got it Covered
This sunscreen is easy to use and does the important job of protecting my daughters sensitive skin.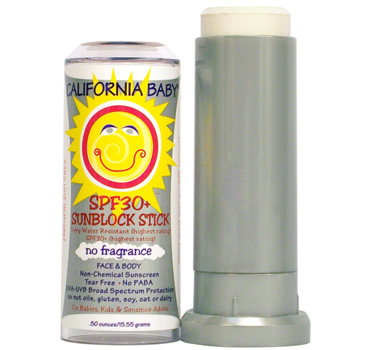 Shop for California Baby sunscreen on eBay
7. The Future Artist
Clementine Art's natural and non-toxic paints, markers and modeling doughs have come in handy as chic and responsible gifts for all the birthday parties we go to.



Shop for Clementine Art on eBay
8. Bamboo Baby Essentials
My mom got me this Bamboosa gift set and it is one of my favorite gifts to date. It includes lots of baby essentials made with soft and cuddly bamboo fabric.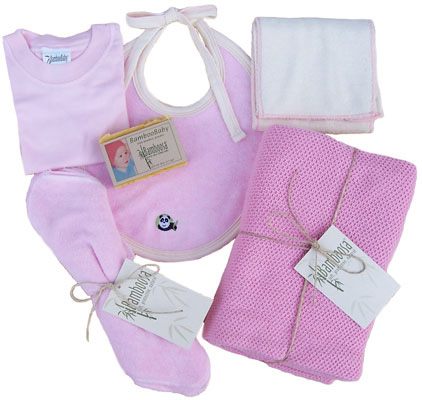 Shop for Bamboosa bamboo baby products on eBay

9. Rock-a-bye
Every night I rock my daughter to sleep in this great vintage rocking chair. Nothing beats a great vintage find. It's environmentally responsible and cheap!


Shop for vintage rocking chairs on eBay
10. A Good Night's Sleep
Now that Olivia sleeps in her own bed, I find an organic cotton mattress of the utmost importance in creating a healthy and non-toxic sleeping environment. I chose this one by NaturePedic.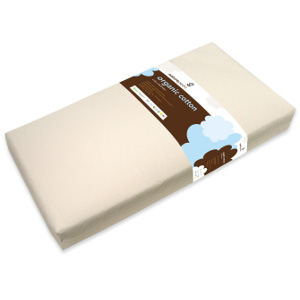 Shop eBay for organic cotton crib mattresses

----------------------------------------------------------------------------------------
A little more about Tastemaker Kimberly Van Der Beek:
Kimberly Van Der Beek, former green home builder and strategic advisor, is also new mother to seven month old daughter Olivia with husband, actor James Van Der Beek.