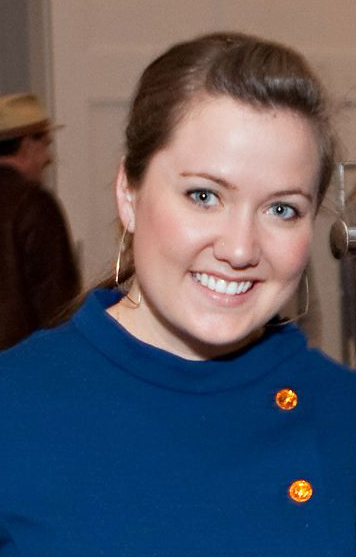 Patagonia + eBay: One Year Later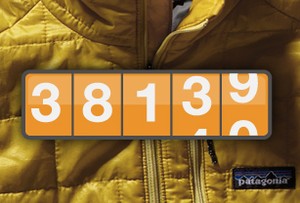 A little over a year ago we stood with our friends at Patagonia to announce the Patagonia Common Threads Initiative + eBay storefront. By keeping existing, well-functioning Patagonia products in use—rather than in the back of a closet or, worse, in a landfill—we aimed to reduce the demand on our air, water and land to create new gear.
Using clothing that already exists and selling what you no longer need is a simple, yet powerful act that the eBay community has been practicing for years. You've seen us work to encourage and promote the power of reuse through programs like eBay Instant Sale, the eBay Box pilot, and most recently through our collaboration with The PGA Trade-In Network.
In the early days of our discussions with Patagonia, we knew we were onto something really big. It was the first time a retail brand wanted to work with eBay to encourage the buying and selling of their pre-owned clothing and gear by customers. It still stands today as an incredible example of a company that takes responsibility for what it puts out into the world, even after the point of purchase – helping its customers both care for and find a new home for products they no longer need. In a world where the average American throws away 65 pounds of clothing and textiles per year (EPA), we're proud to report that in one year, over 38,000 pre-owned items have found a second life through the Patagonia Common Threads Initiative + eBay storefront.
But our relationship and storefront is about more than just buying and selling used gear – it's about inspiring the world to rethink what they do with all their "stuff." We've asked people to take the Common Threads Initiative pledge, a commitment to buy only what you need (that will last), repair what breaks, reuse (share) what you no longer need and recycle everything else. So far 38,487 people have taken this pledge, and if you haven't already, we hope you'll consider doing so as well. To help connect sellers with buyers, listings in the eBay store from sellers who have taken the pledge are also eligible to be featured in the used clothing section on Patagonia.com.
It's been an amazing first year. We've learned so much through this process and are continually working with Patagonia to iterate and improve the experience and find new ways to support the sellers in the storefront. Our hope is that this initiative not only inspires our community, but other retail brands as well. We'd love to hear what you think about this first year, so please share your thoughts with us below in the comment section or connect via Facebook or Twitter.