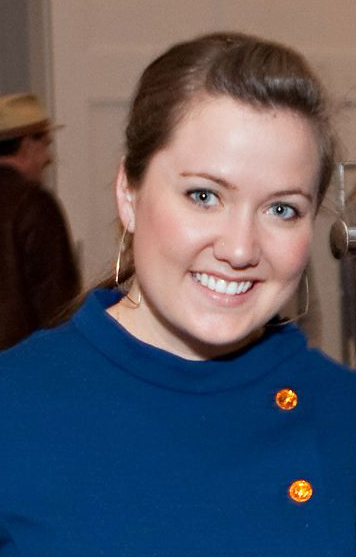 How To Keep Your Outdoor Summer Adventures Waste-Free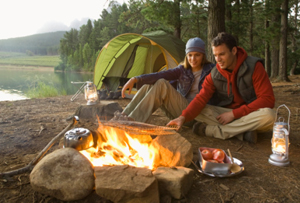 For any outdoor activity, there are a few basic tenants that really cover all you need to know in order to be as green as the scenery. When we talk about lightening your "footprint," it really provides an literal way to think about your time in the outdoors. When you're done in your camp site, picnic area, or hiking trail, the goal is really for no one to tell you've been there. The only evidence should be the happy memories and new mobile uploads to your Facebook profile.
With that in mind, here are our top tips for making sure you enjoy the great outdoors and leave it pristine for the next folks:
Potlucks are more fun: Pick a theme (Italian countryside?) and ask each person to bring a different part of the meal. Just make sure you're organized so you don't end up with 10 loaves of bread and lots of wasted food.
No bottled water allowed: Avoid all that unnecessary packaging and bring a large jug or a few refillable water bottles of a home-prepared drink. Take a look at our Green Team ideas for staying healthy and hydrated!
Getting there: Get extra organized and meet in one local place so you can carpool to the final destination. No sense in wasting gas or extra time together by traveling solo.
B.Y.O.E(verything): Whatever the setup is at your campsite or picnic area - you probably have all the same tools at home. We understand if you're hiking 10 miles in to your campsite, it's not feasible to bring your everyday ceramic dishes. But if you're an avid outdoorsman, invest in some lightweight tin dishes or a set of To Go ware utensils. If you're parking next to your picnic table, bring the real deal – people prefer eating with real silverware and plates anyway.
What goes in must come out: Here's where the "leave no trace" idea comes in. Make sure you pack up ALL of your waste, recycling, food scraps, etc. You likely have more options for recycling and compost at home than if you throw everything in the black bin at the campsite.
Keep it natural: Keep mosquitoes at bay with our Green Team picks for non-toxic mosquito repellent. And don't be fooled by those clouds - the sun can still get you. Apply sunscreen 15-30 minutes before going outside and (here's where most people slack) reapply every 2 hours. Choose a broad spectrum sunscreen of at least 30 SPF, like non-chemical California Baby SPF 30 Sunscreen or Coola Face Sunscreen - both great for sensitive skin.