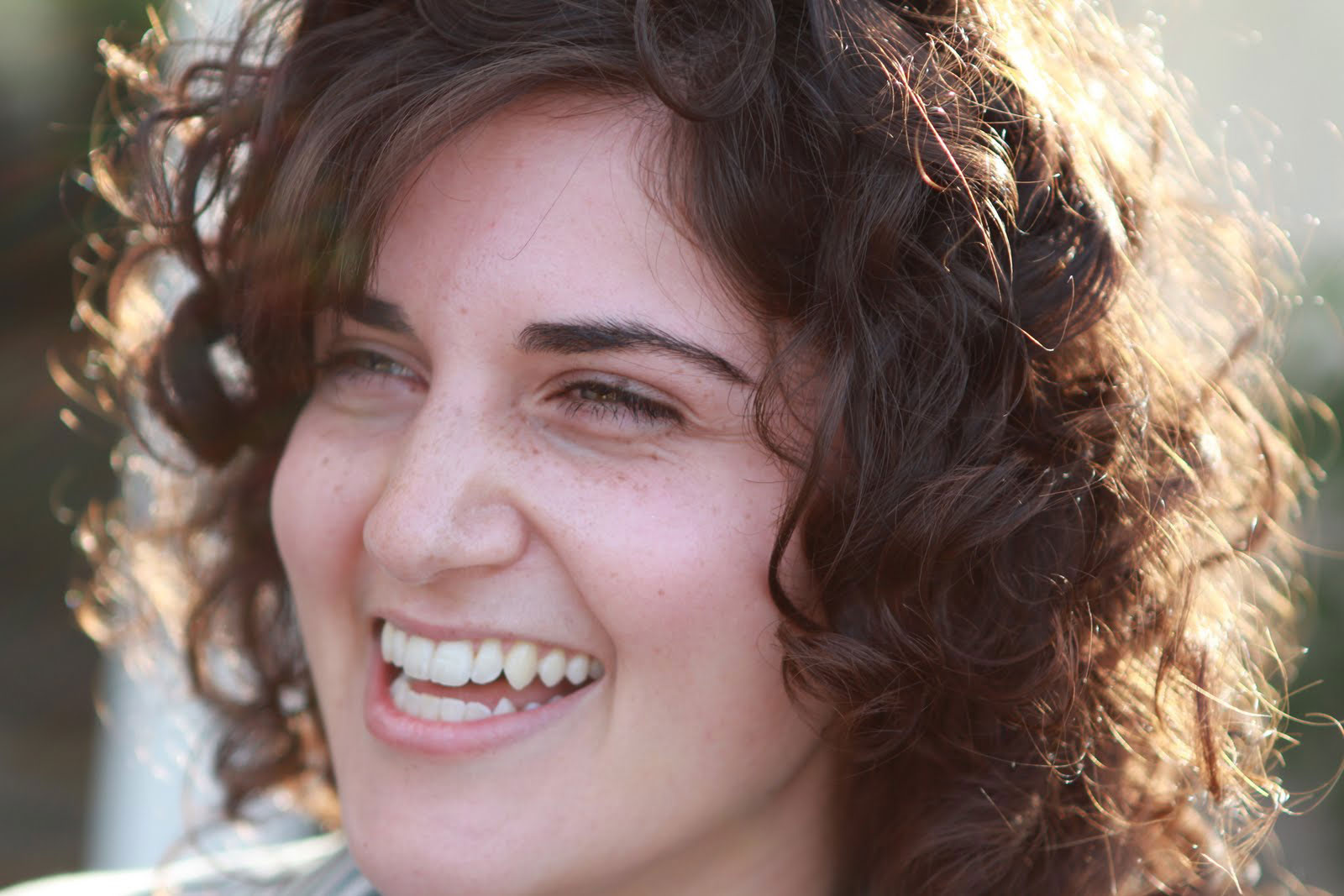 Green Your Tech: How to Shop Responsibly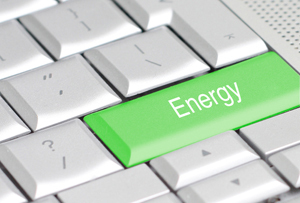 There are a lot of green buzzwords out there, and when shopping for tech, you'll see them pasted all over the packaging – declaring themselves energy saving, eco-friendly, and the like. So how do you know whether it's truly a green option? We'll help you evaluate by giving some background info on what questions to ask and what to look for in green tech. 
There are multiple aspects to earning a green credential – and it takes looking at the entire product life cycle to really get a solid understanding. That isn't information that is always easy to access, and can be overwhelming when you are trying to consider the materials that go into manufacturing, the manufacturing process itself, energy and resource usage while you're using the product, and how you dispose of it. Luckily, there are a few ways to approach these questions, and some key certification organizations that have taken on the task. 
Our Quest(ions) for Green Tech: 
How is it Made? 
The bulk of a product's environmental footprint is made before it even reaches your home. The materials, manufacturing, packaging, and transportation add up to a lot of resource and energy use. But there are a few key things that differentiate a greener product. In terms of materials, recycled materials, or renewable materials are obviously preferable. The other critical factor is what it doesn't have in it. Historically, a lot of toxic materials have been used to create your televisions, cell phones, computers, and the like, which make eventual disposal a big problem. Manufacturers are slowly replacing toxic materials like PVC plastics, lead, mercury, and brominated flame retardants (BFRs), which makes manufacturing much safer for workers as well as disassembly and recycling at the end of the product's life. 
The other aspect to consider is the design and quality - how long will the product last? Using a product for many years spreads out its original footprint over a greater length, and makes those resources more worth the cost. Avoid products that are designed for "planned obsolescence," or designed to only last for a short period before breaking or becoming irrelevant. Instead, invest in items that can be repaired or have certain components replaced without throwing out the whole thing. 
How is it Powered? 
How much energy does this thing take to operate? Lucky for consumers, this is one area where manufacturers seem to really be getting on board. Consumers want products that use less energy, because they are good for both the planet and for our wallets. As a result, consumer electronics and appliances are becoming more and more energy efficient. 
Aside from looking at energy use when powered on, also think about how much energy it sucks up when not actively being used. Don't forget about an appliance just because it's in standby or even turned off. Many standby modes still use up a great deal of energy,and most chargers consume energy even when not connect to your device if left plugged in. To avoid leaking this vampire power, either unplug entirely or use a power strip that makes it easy to turn off and on. 
For mobile gadgets, look for products that use rechargeable batteries. Non-rechargable alkaline batteries will just generate a continuous stream of waste, which often ends up in the landfill rather than being properly recycled. Even better, if it's possible to use a solar charger to juice up your batteries then you can keep your gadget off the grid permanently. 
Green Labels to Look For: 
(Home Appliances, Computers, Heating/Cooling, Consumer Electronics, Building Products)
Perhaps the most recognizable consumer label for tech is Energy Star, backed by the U.S. Environmental Protection Agency (EPA). Products that meet their energy efficiency requirements are designated with the blue Energy Star label. While many Energy Star appliances are cost competitive, don't let the purchase price steer you away. Energy Star also requires that if the product is more expensive than its less-efficient counterpart, the energy savings should equal out during a reasonable length of time. When shopping, look for the Energy Star label or search their online database to compare different products. You can also filter right on eBay for Energy Star compliant products in the refrigerators and washing machine categories.
(Desktop and Laptop Computers, Notebooks, and Displays)
Founded in 2006, the Electronic Product Environmental Assessment Tool (EPEAT) has been actively used by governments and businesses, but is slowly rolling out a label that will designate EPEAT rated products to consumers. Focusing on computer and other electronic products, EPEAT evaluates products on 51 different environmental criteria, 23 of which are required, and the 28 extra determine whether the product earns Bronze, Silver, or Gold status. You can search their online database by category to see which products made the cut. 
What Happens in Tech Afterlife? 
Here's where out of sight, out of mind tends to hit hard. When your computer screen or air conditioner finally dies, where does it go? E-waste is huge and growing concern, as the majority of electronics end up in the landfill or overseas in developing countries where there is little regulation on proper recycling. If your are merely upgrading and your old electronic still works, pass it on to someone else to continue it's useful life. Either list it on eBay, or trade-in through eBay Instant Sale which accepts cell phones and smartphones, laptop computers, digital cameras, GPS systems, mp3 players, tablets, and camcorders. 
Above all, remember, the greenest gadget is usually the one that already exists. So, once you determine your green tech wish list, first look for pre-owned or refurbished versions to keep both your cost and environmental impact low.