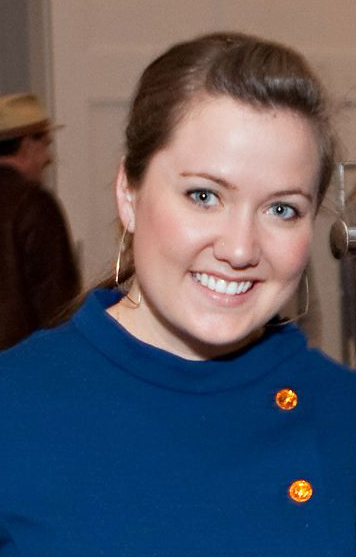 Gifts to Show your Mom (and Mother Earth) Some Love!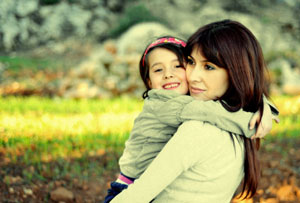 To help celebrate how amazing your own mother is while also paying homage to Mother Earth herself, we're here with lots of ideas to treat your mother(s) right. While those "Happy Mother's Day" branded teddy bears may be calling to you from the shelves (we admit they're pretty cute), they're not quite the greenest way to go. 
 Instead, our green strategy is to look for some eco-friendly gift ideas that are toxin-free, made sustainably, and built to last – perfect for showing your mother, mother-of-your-children, mother-in-law, or any other mother figure in your life, a token of your appreciation. Whether she's an eco-techie or eco-chic mom, here are a few ideas on how to begin to thank her for the initial 9 months (+ rest of her life!) that she's devoted to you. 
Vintage Locket Necklace: While it may feel a little ego-centric, giving a photo of yourself is more than ok in your mother's eyes. A vintage locket holds meaning from previous generations, and she'll love the sentiment of having you close to her heart. 
Sprout Eco Watch – Sprout's watches both look hip and modern (just like your mom) and are forward-thinking (again, like your mom), using renewable and biodegradable corn resin instead of plastic and are lead, phthalate, and mercury-free. We're not implying anything about her punctuality. 
Organic Cotton Tote: Mary Poppins and your mom always seem to have the essentials on hand. Give her an eco-chic way to carry it all with an organic cotton tote handbag. From a stylish WANT Les Essentials bag to something more basic, you can find a pesticide-free option that's just right for your special lady. 
Travel poster: Show her that you were actually listening to the stories of her jet-setting years and future aspirations by giving her a vintage travel poster commemorating her favorite spot (we're currently loving this Italian beauty). 
EcoTools Bamboo brushes: EcoTools makeup brushes and bath tools are made from renewable bamboo and recycled aluminum – perfect for bringing out her inner and outer beauty. Not that your mom needs any extra help in that arena. 
Bioserie iPhone Case: These bioplastic iPhone cases from Bioserie come in bright, fun colors that fit her tech-savvy coolness. Made by a company dedicated to creating products "made of plants" how can she not love it?
For even more ideas, look to eBay's Mother's Day Gift Guide with ideas for the eco-friendly mom. Keep her beautiful with Origins skin care products and Bare Minerals makeup, stylish with Toms shoes, hydrated with Bobble water filter bottles, and relaxed with soy candles. As she's always told you, it's the thought that counts – so we think she'll love any gift that shows you had both her and the earth in mind!