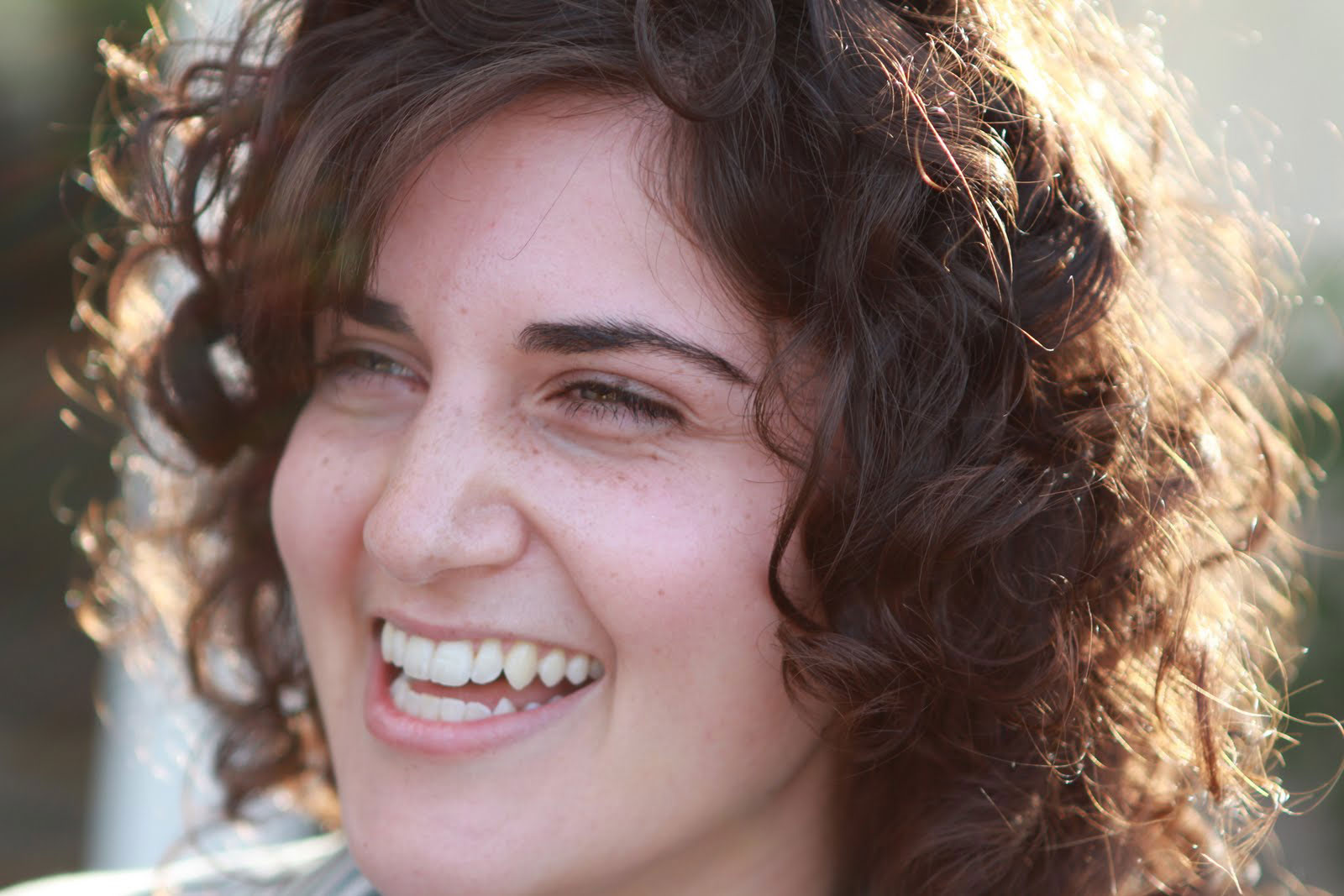 Get in the Fall Spirit with Natural DIY Decor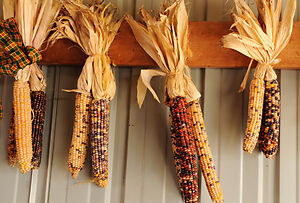 Whenever we approach a holiday, a new festive aisle pops up at the local market filled with plastic and paper decorations ready to infuse your home with holiday spirit. But rather than load up on this disposable décor which likely won't last beyond one season, we're looking to our backyard for inspiration. Autumn is the perfect time of year where simply bringing what's happening outside into your home will give the right cozy, warm feeling. Why not trim off a small branch of that amazingly golden or bright red tree outside your window and bring that color into your house?
Choosing your materials can be the most fun part – and a great way to get the kids involved. Go outside with a basket and pick up pinecones, brightly-colored leaves, acorns, or branches with berries and leaves still attached. Maybe you are lucky enough to have a pumpkin patch in your backyard, but if not, then pick up pumpkins, squash, colorful corn, and apples at the grocery store or farmers market. Before you turn your groceries into a yummy meal, they can perform double-duty as your décor.
eBay Green Tips for Festive and Earth-Friendly Fall Decor: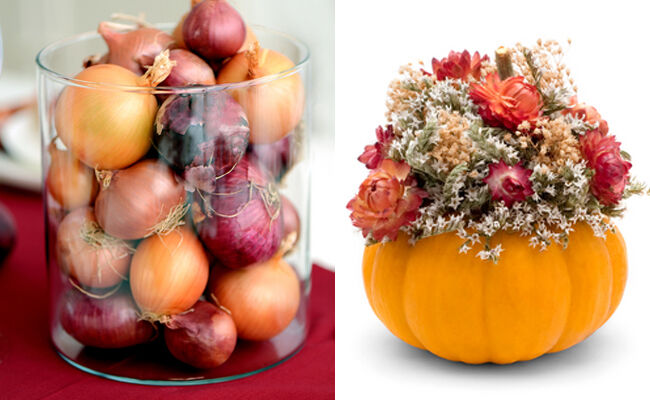 Fill 'er Up: 
Hurricane vases are the blank slate of all holiday decorating. Simply fill them with whatever you want, and they beautifully showcase fruit, flowers, holiday ornaments, you-name-it. Try stacking mini pumpkins and gourds inside for a perfect autumn color way. If you want to use yours with candles, fill part-way with dried beans, acorns, or pinecones, and push a pillar candle down so it's anchored in the center. 
Natural Vases: 
Turn dried gourds into unique vases by simply cutting off the top. Add some extra pizazz by painting or stamping the outside (a perfect kid-friendly project), or just leave it au natural. For lasting greenery, use dried herbs or small twig cuttings with leaves or berries instead of cut flowers. If you don't need it to last long, you can even use your hollow-ed out pumpkin as a centerpiece vase for flowers or a potted plant. 
More Than Just Jack: 
To make your pumpkins last through the final trick-or-treater, have your kids first paint the outside with a jack-o-lantern face or any fun design. It won't start decomposing so quickly, and you can always cut it out later. For a mini-pumpkin candle holder, simple core out a 2-inch hold in the top and stick a tealight candle or dramatic taper candle in the top. Just make sure it has a flat bottom so it won't tip over.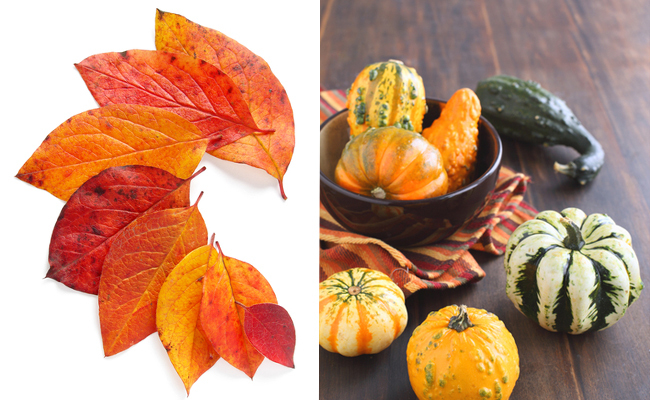 Catch Some Leaves: 
Create a beautiful fall garland by collecting fallen leaves and layering them in a stack. Push a needle threaded with string through the stack, knot the ends, and space out the leaves for an autumn rainbow garland.
Raid the Pantry: 
Fall is one season where food takes front and center in decorating. Some of the best decor will come straight from your pantry. Before you cook up that butternut squash or fall apples, just put them out on the table in a basket or tray for a yummy centerpiece.
Those are some of our green team tips! How are you planning to decorate your table this fall?