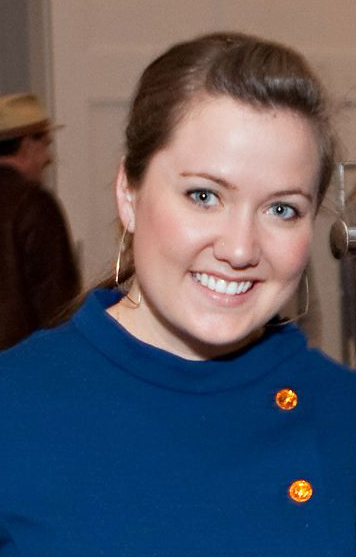 Fitness Activities That are Good for You and the Earth!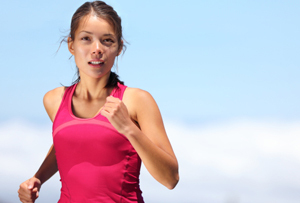 Looking to get fit, but want to keep the earth in good health as well? Us too. We're all familiar with the rising number of sports apparel, equipment, bags made from recycled or eco-friendly materials. While that's something to be very excited about – we're also in search of ways to get fit with activities that don't take a lot of resources beyond your inner strength to play. 
The easiest way to think about it is under the "less is more" lens. No, we're not presenting a "get slim quick" pill or easy way out. We're talking about environmental impact. When thinking about any activity, common sense logic will show that the activities that require the least amount of infrastructure are typically the greenest. While golf courses and ski mountains are improving efforts to lower their impact with sustainable energy and conservation, they still require quite a bit of power to maintain. So with that in mind, plan your fall fitness routine to utilize mostly your own energy and very little powered by the earth's finite resources. Here's our roundup of the best health impact and low earth-impact activities - from team sports to using your own energy to get where you're going.
Go Green Tips for Eco-Friendly Fitness: 
Stop the rat race:
Ever look around you at the gym and feel all-too-close to a hamster on a wheel? We understand. Go with your instinct and (weather-permitting) jump off that treadmill or stationary bike for an outdoor path and you'll save some serious electricity. On average, a treadmill uses the same amount of energy to leaving on four large-screen LCD televisions during your workout. At the very least, save your knees and a few watts of energy by foregoing the treadmill for the elliptical or stationary bike. Both use about a sixth of the energy needed to keep a treadmill moving. So breathe some fresh air and save the air nearly 110 pounds of CO2 by taking your 2 ½ hours (doctor recommended weekly regimen) of walking outdoors.
Fitness with a purpose: 
Pull double duty with your fitness routine and exercise with a destination in mind. Rather than drive to work, the grocery store, or your favorite restaurant, take the opportunity to burn some calories. You'll get double points for a zero-impact workout and saving resources you would've spent driving. Choose your own method - biking, walking, scooting, or roller-blading all work well and do a body and earth good.
Everything in moderation: 
Your mom's words of wisdom about dessert also hold true to evaluating the impact of most sports. While the brightly-lit sports arenas, travel schedules, and entourages needed to support professional sports gobble up quite a lot of resources, a little 2 on 2 basketball at your local park is as green as can be. So take your basketball, soccer ball, or bocce ball set to the nearest park and let your competitive edge shine.
Find your inner child: 
Remember when you were a kid and your mom would tell you to go outside and play? That grand strategy was to get you to exert some energy and perhaps work off that sugary snack you begged her for. So think back on those days and embrace your old love of jump rope, roller blading, pogo-stick jumping, and the like. All of those activities are emission-free and give quite a good workout. Turn each activity into stations for some interval training and you'll burn some substantial calories. Embrace the fun of the workout and you'll soon look and feel quite a bit younger.