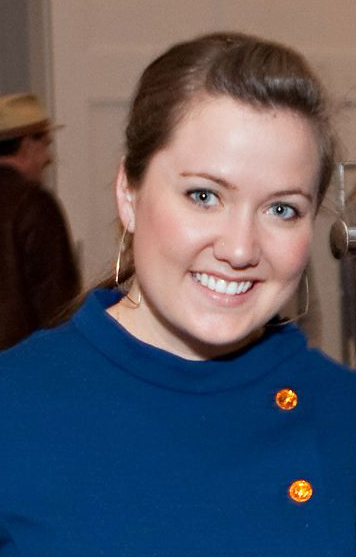 DIY Decor To Refresh Your Summer Patio
As the days and nights heat up, barbeque and backyard parties are in full swing. To give your patio or yard a fresh look for your guests, you don't have to splurge on matching disposable tablecloths, napkins, and centerpieces. Instead, we have some simple ideas to spruce up your party using items you probably already have around the house.
General rule of thumb? Reuse what amazing décor you already have by bringing the indoors, outdoors. Unless you're serving a dozen sugar-crazed 6-year olds, adults can usually handle using real plates, utensils, and glassware. It looks polished, saves you money, and prevents waste from using disposables. If you don't have enough place settings to go around, you can at least use platters, serve ware, and bowls from your kitchen to serve the food.
1) Everything in its place: 
To give your buffet table a bit of sophistication, take photo frames from your mantle and replace that pic from Disneyland with a handwritten or printed notecard of what you're serving – ie. Jim's Famous Pasta Salad (Vegetarian friendly!).
2) Keeping it Cool: 
If you have more beverages than will fit in your beach cooler, don't run out and purchase Styrofoam from the corner gas station. Instead, get creative and fill up a wheelbarrow, Radio Flyer red wagon, planter, or metal wash bin with some ice.
3) Light it Up: 
If using Christmas lights in the summer makes you cringe, we have a great way to class them up. After you untangle the mess from your storage bin, it's very a very easy DIY to use natural material balls to create your own string of patio lights. Perhaps you already have a bowl in your living room filled with rattan or grapevine balls – if not, you can buy them here. Find the smallest opening in the weave and stick the light through so it feels secure. Voila! The perfect patio lighting.
4) Natural Beauty: 
For those with a green-tinged thumb, plants always provide the best décor for the outdoors. There are so many creative re-use options for planters – coffee cans, woven baskets, wooden crates, etc. For a step-by-step DIY, see our Ecofabulous post from Kim Foren on creating your own succulent garden.
5) Never-Fail Mason Jars: 
Ok, we may seem a little obsessed, but there's something nostalgic about mason jars that is oh-so-perfect for summer entertaining. Everyone can build up a collection of jars – just rinse out your jars of spaghetti sauce or jam and peel off the label (run it through the dishwasher to remove all residue). The possibilities are endless; put tealights inside for evening ambiance, fill with your signature cocktail and an eco-friendly straw, use as a vase with some fresh-cut flowers or herbs from your garden, line with a cloth napkin or handkerchief and fill with forks, knives, and spoons at the buffet table.