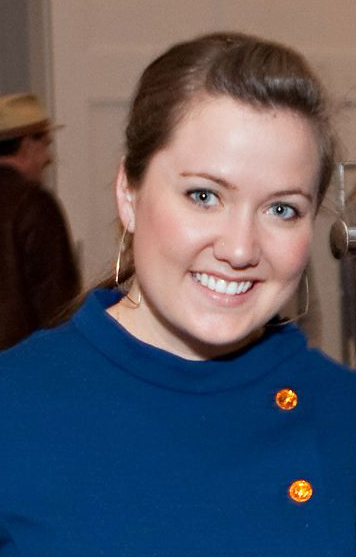 DIY Cleaning Recipes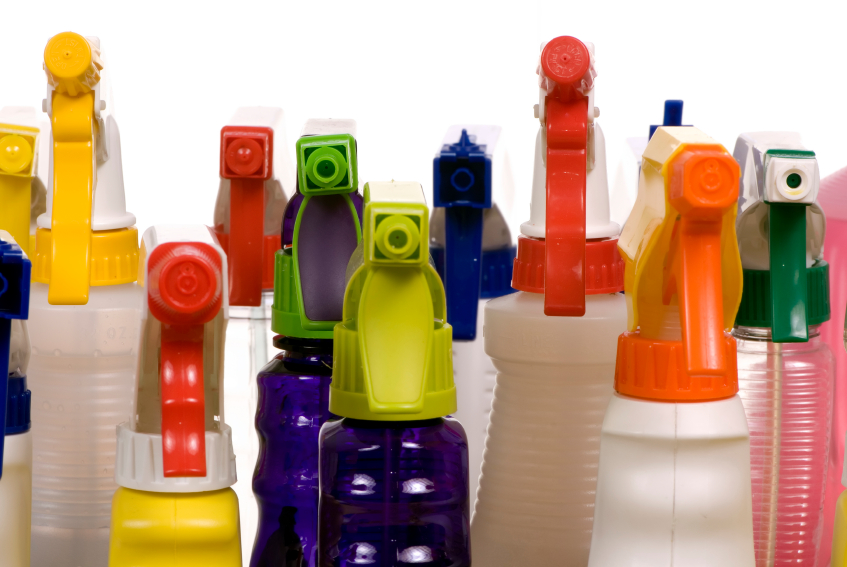 Maybe you've heard your mom or grandmother tout the benefits of "vinegar and a little elbow grease," or maybe you're just tired of spending $6 for a bottle of household cleaner that's 90% water. Either way, in a recent Twitter chat, Green Team members mentioned that they'd love more info on eco-friendly DIY recipes they can try at home. So, you ask, we deliver! Here are five cleaning recipes from trusted friends around the web. Do leave a comment and let us know if you have another favorite recipe you swear by, or if there's a tricky cleaning area you're struggling with, and need an eco answer.
If you've tried this recipes and loved them or have more to share, let us know in the comment section below!