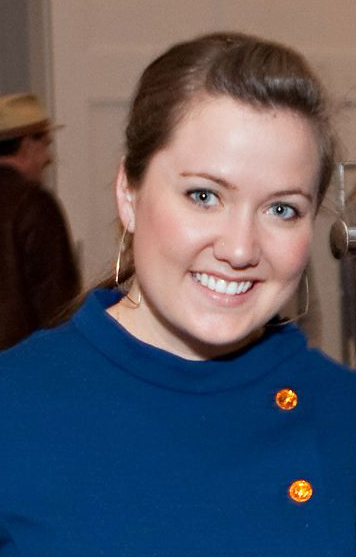 Congrats to GreenStyled Winner Rachel Geiger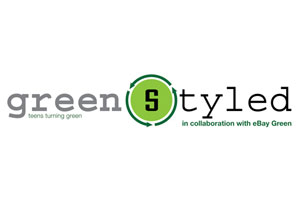 Amidst the other programs we had launching during Earth Month (like eBay Green Driving and our Earth Day quiz), we also collaborated with Bay Area non-profit Teens Turning Green on GreenStyled, a contest that invited students across the country to create an eco look from head to toe with items found through green.ebay.com. Participants were asked to upload their looks as Eco Shopping Lists and incorporate items that were not only stylish, but either pre-owned, resource-saving or sustainably made. 
We love first place winner, Rachel Geiger's, incredible Eco Shopping List filled with all the items an eco-savvy traveler would need, but have equally enjoyed looking through all the Eco Shopping List entries! Below are a list of the GreenStyled winners and their "eco looks" for your browsing pleasure.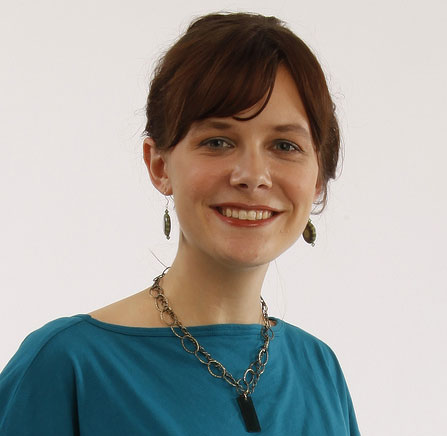 "I chose to participate in the GreenStyled contest because I love fashion and I wanted to see what I would be able to find that was as green as possible. I am trying to do some backpacking this summer, so I wanted to learn about clothing in a way that might be relevant in case I am able to purchase gear for the trip. I want to have fun and live freely but I have been trying to examine all of my consumer choices very closely and this was another amazing chance to learn! I have shared with my roommates and friends a lot of what I have found."
"I participated in GreenStyled because I wanted to explore eBay Green and see all that it has to offer! I'm also heading to college in the fall and would love to spruce up my style in a sustainable way so that I can show people the affordability of an eco conscious style!"
"I entered GreenStyled to support the efforts of Teens Turning Green and recognize the clothing industry's tremendous impact on the environment. GreenStyled shows that what we wear doesn't have to wear down the earth! As a dedicated vegan, I am determined to ReStyle my closet into an entirely animal product and cruelty free wardrobe. After thirty epiphanies in thirty days with Project Green Challenge I have become an all-things-eco enthusiast. Aside from shopping for social justice and the planet, I have been experimenting with community urban farming by volunteering at The Free Farm in San Francisco. I started my own vegan-organic backyard edible garden and hope to eventually grow enough veggies to be self-sustaining!"
"I believe that voting with our dollars has the greatest impact on facilitating change in the way companies decide to produce goods. If we buy from companies that produce in ways that respect our planet, they will become more successful and other companies will conform to such methods to regain business. Fashion is key to this and I believe making conscious stylistic choices is a way to help this cause and show others that it matters to you."
"Eco-conscious clothing is a perfect example of bringing sustainability into everyday life, which is something I am always excited to do. Not only that, but this competition is a great way to raise visibility of environmentally friendly consumer options and increase awareness of alternative clothing."
Rachel will be receiving a $1,000 eBay gift card to curate her own eco wardrobe via green.ebay.com, while runners-up will receive gift cards ranging from $100-$250. Thank you to all who participated!