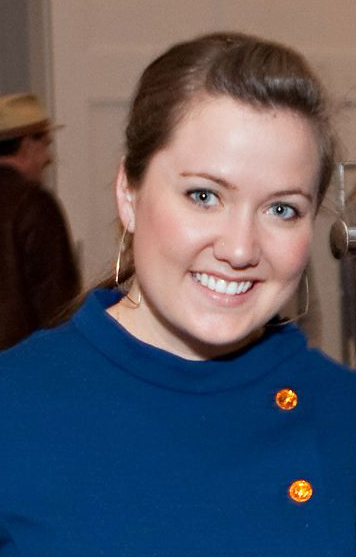 An Eeeek-O Friendly Halloween for Kids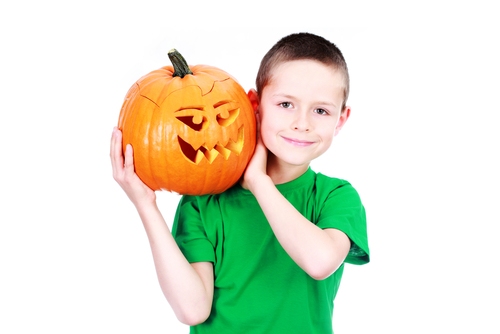 Ghosts and goblins and ghouls, oh my! Spookiness abounds this time of year - along with pounds of sugary candy and one-time use disposable Halloween costumes. For conscious parents that try to feed their kids organic food and teach good recycling habits, this time of year can be one of the toughest. You don't want your kids to miss out in the Halloween festivities, but you'd also like to stick to your green ground. We took a quick peek on eBay and we think we've pretty much got you (and your little pumpkins) covered: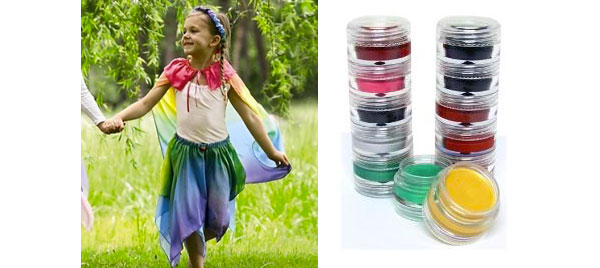 Sarah's Silks: Made using silk (a natural and renewable resource) and non-toxic dyes, Sarah's Silks costumes and dress-up outfits are great, high quality pieces that will provide hours of fun long after October 31st has passed.
Elegant Minerals Non-Toxic Face Paint: There are no harsh petroleum-based ingredients or artificial dyes in this face paint! Approved by the Campaign for Safe Cosmetics, Elegant Minerals non-toxic face paint is the perfect compliment to any Halloween costume.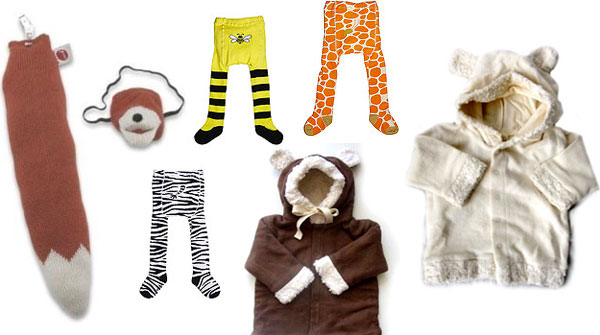 Oeuf Mask & Tail Set: Made of fair trade alpaca, these eco-friendly mask and tail sets will grow with your child.
Organic Cotton Animal Crawlers: Whether a zebra, giraffe, lady bug or bee, you'll have half a Halloween costume started for your crawling tot with a pair of organic cotton animal print tights.
Little Lamb or Baby Bear: Speesees organic cotton hooded jackets keep little ones warm and cozy - plus, unlike a bright orange pumpkin outfit that might expire with the season, you can still use these jackets year round.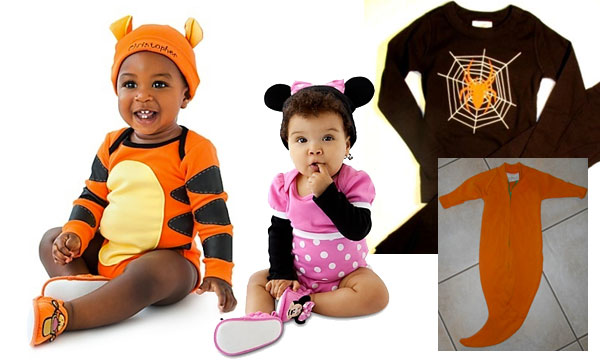 Mini Mickey, Minnie & Friends: These eco-friendly Halloween costumes are a complete kit! Each Disney character comes with an organic cotton onesie, booties and a coordinating hat. We love the pairing options for twins like Woody & Jessie, Mickey & Minnie, Tigger & Pooh.
Baby Carrot: Your little newborn will look adorable "wearing his/her veggies" in this organic cotton Halloween costume. Consider pairing with an eco-friendly produce rattle!
Sweet Dreams (or Dreaming of Sweets!): Tuck in tired trick-or-treaters with Halloween inspired organic cotton pj's from Hanna Andersson.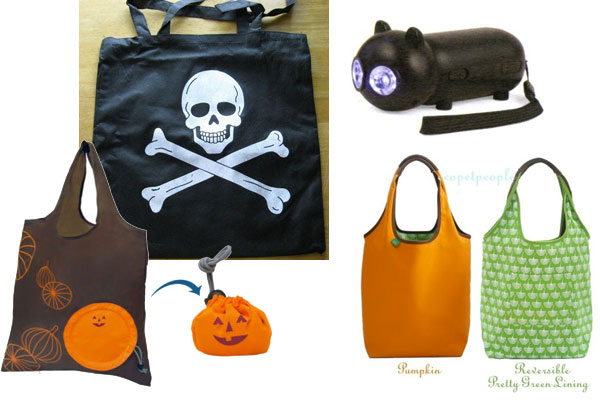 LED Rechargeable Black Cat Flashlight: This fully rechargeable (read: no batteries) flashlight will make parents happy by keeping kids safe at night. Kids are kept content by the delightful on/off switch - a simple squeeze of the kitty's tummy!
Organic Cotton Trick-Or-Treat Bag: The perfect color to take around the neighborhood for trick-or-treating, this organic cotton reusable bag will continue to be handy year round.
Reusable Trick-Or-Treat Bag: While we usually look for bags made from recycled polyester, this pumpkin compact bag or larger skull style are too perfect to pass up.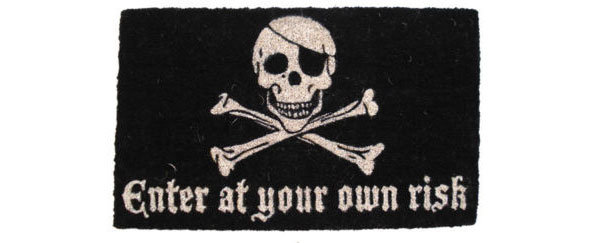 100% Natural Coir Doormat: Give trick-or-treaters a festive (aka: skull & cross bones) warning at the front door with this doormat made of natural coconut fibers.
Candy Corn Soy Candle: Steering clear of petroleum-based paraffin (a common, non-renewable candle wax) doesn't mean you have to miss out on seasonal scents! This 100% soy wax candle comes in a reusable glass jar and smells of warm vanilla candy with notes of butter and almond.
Do you have any other eco-friendly Halloween finds to share? Leave a comment below or connect with us on Facebook or Twitter.