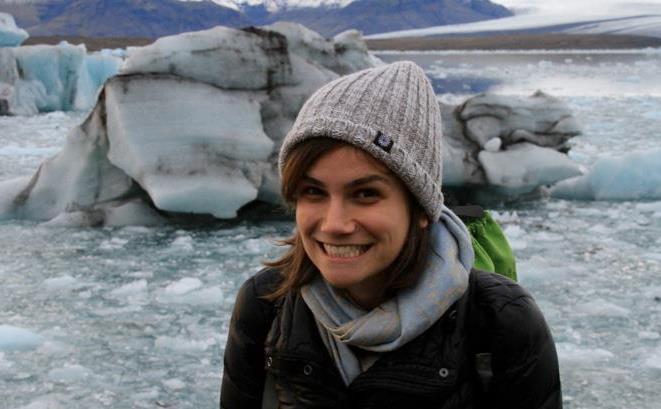 A Greener Valentine: Get Inspired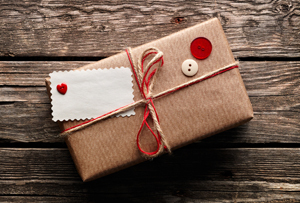 As Feburary 14th nears, we're suddenly surrounded by aisles filled with red and pink products, each promising to communicate just how much we care for our loved ones. And love them we do. Each Valentine's Day season, over 180 million cards and nearly 200 million roses are exchanged in the United States. 
While all that love makes us kinda giddy, at end of the day – or week, if we're lucky–much of that one-time stuff ends up in boxes, closets, or worse yet, the landfill. 
To give your love the long-lasting tribute it deserves, we've thought outside the box to find ways to show your love to both your sweetie and the planet. Here are our tips on less disposable ways to say "I love you" (or really, really like you). 
eBay Green Team Eco-Valentine Ideas:
1. A secret love note
For an extra sweet, secret love note, turn your card into a win-win scratch-off ticket. First, write your valentine message. Then create a mixture of one part dish soap to two parts acrylic paint (we think metallic silver or gold works best). Paint over the words with as many coats needed to cover it completely. Once it's totally dry, it's safe to use a coin to reveal your note.
2. The way to the heart...
Put your words into action and take care of your valentine with a home-cooked meal. If they love Indian food or Italian, pick up a cookbook with the promise to follow the first meal with many others as you master the new cuisine.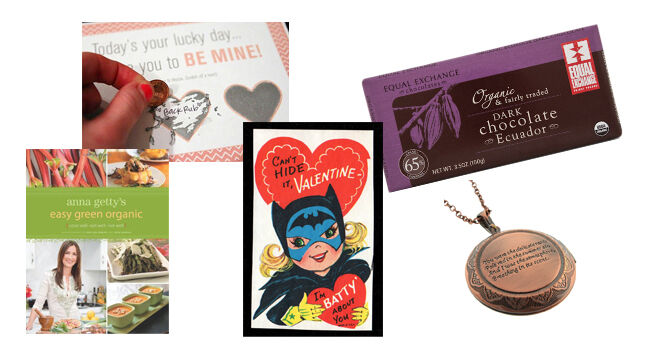 3. Vintage valentine
When in doubt, rely on the classics. We love vintage valentine cards that make a romantic statement and do double-duty as great decorations for next year's Valentine's Day. 
4. Leave a permanent mark 
If you're already giving a gift, then why hassle with an extra card? Grab a pen and suddenly the back of a picture frame or inside cover of a book becomes the perfect spot to speak your piece. For an ultra-lasting mark, go the extra step and get that piece of jewelry, watch, or keepsake engraved. 
5. Chocolate!
Take that old chocolate bar the extra mile. Melt some organic chocolate and double dip strawberries, pineapple, almonds, until well coated. Let it cool, and present your gourmet creations! We're sure this will please any sweet tooth. 
Now it's your turn! How are you planning to say "I love you" this Valentine's Day?