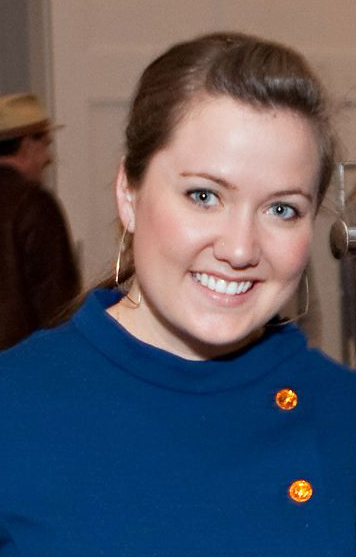 5 Pink Ribbon (& Planet Friendly!) Products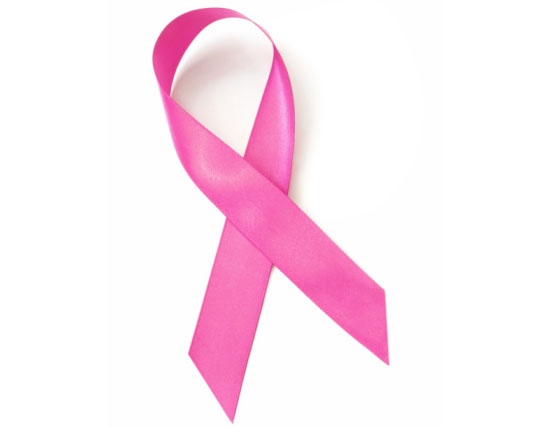 October is national breast cancer awareness month, which means it's time to get your pink on. By purchasing pink ribbon products, a portion of proceeds will be donated to breast cancer research or to help fund mammograms. The ironic (and unfortunate) thing about many of the products on the market is that they often contain chemicals that are not only harmful to the environment, but have actually been linked to cancer... no good.
Here at eBay Green Team, we want you to use your pink ribbon purchasing power to choose the greenest pink ribbons possible, ensuring that your dollars still make a contribution to the cure, while supporting companies, products and sellers that don't put more carcinogens out into the world. By searching through eBay Giving Works, I've found five eco-friendly products that sport a pink cause while being totally planet-friendly.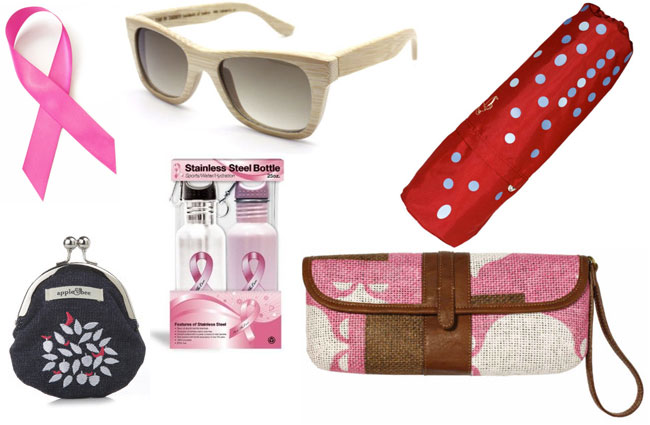 If you're an eBay Green Team seller and you're interested in supporting the fight against breast cancer, check out the eBay Giving Works homepage for six easy steps to selling for your favorite nonprofit. You'll be able to pledge to donate anywhere from 10% to 100% of the final sale price of your item, and can choose from more than 18,000 nonprofits. If you list an item make sure to let us know - leave a comment below or chat with us on Twitter or Facebook!