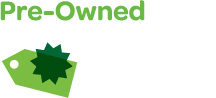 Re-use to ReLove
The greenest product is often the one that already exists. From perfectly worn designer jeans to a DSLR camera, every pre-loved find has its own story to tell. By buying and selling pre-loved you continue that story, keep it out of the landfill, and save the resources and energy needed to make something new.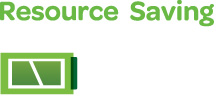 Do More With Less
Solar powered electronics, LED or compact fluorescent lights, water conserving faucets, Energy Star appliances. All are examples of products that tread more lightly and take less of our limited natural resources.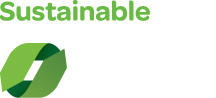 Materials Matter
New alloys vs. recycled metals. Fast-growing bamboo vs. old-growth hardwood. From shoe soles made of old plastic soda bottles to furniture made of FSC-certified wood, sustainable products make use of re-purposed or renewable materials.