Introducing Green Deals, where we bring you great deals on green tech, tools, and more. Get the most out of your resources and the planet's by shopping refurbished, resource-saving, and sustainably made Deals.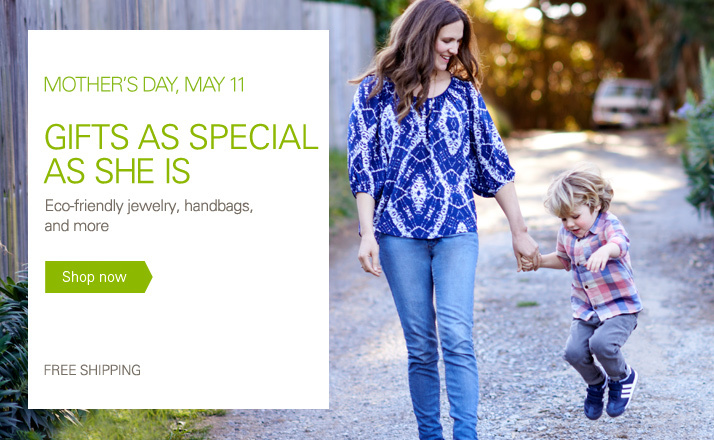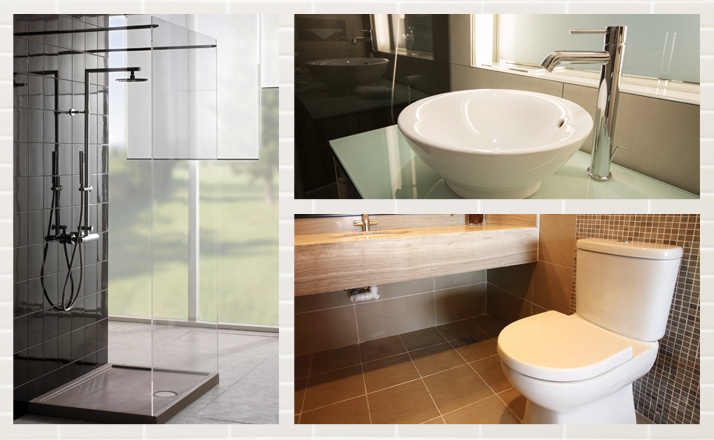 +
WaterSense Faucets
Send less resources and money down the drain - WaterSense labeled faucets use a maximum of 1.5 gallons per minute.
+
WaterSense Shower Heads
WaterSense labeled shower heads are 20 percent more water efficient than the average, and still get you squeaky clean!
+
WaterSense Toilets
Upgrading to WaterSense labeled toilets can save the average household nearly 13,000 gallons of water per year.
More Bedroom & Bathroom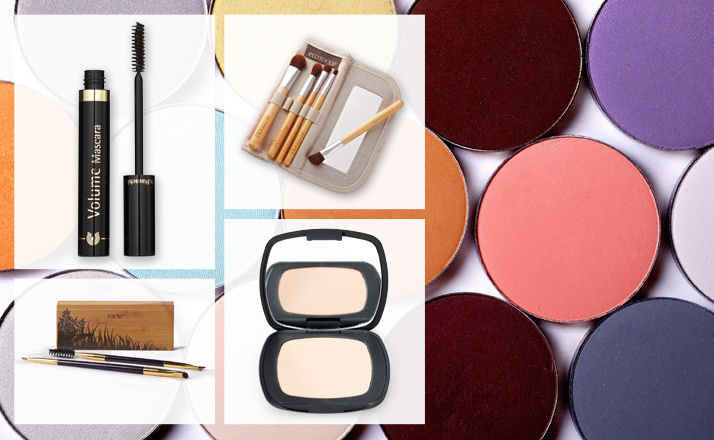 More Health & Beauty